My Story & Background
About Me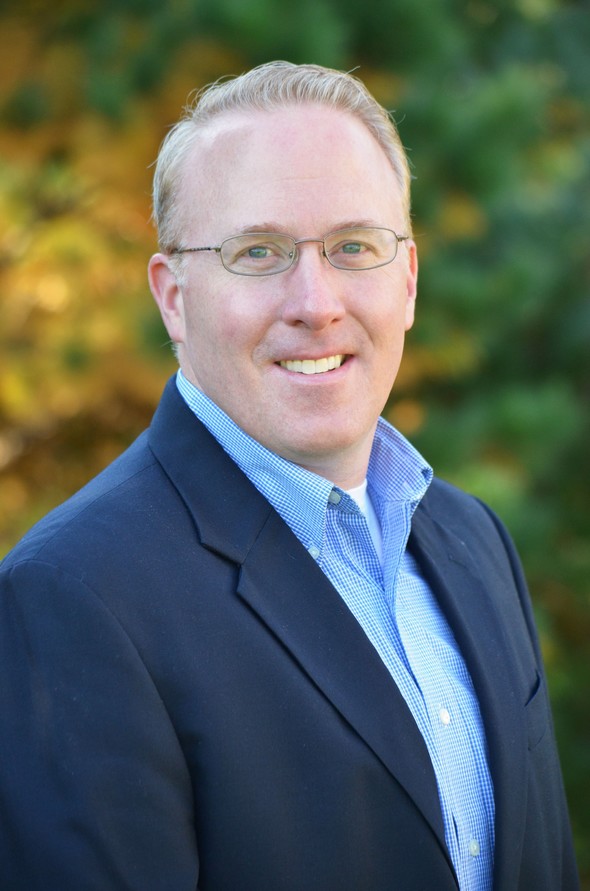 Brendan J. O'Keefe, CFP®, CPA, MBA
Owner

My expertise spans over a twenty-year period. I specialize in creating and implementing proactive portfolio solutions designed to help build, manage and preserve my clients' wealth in direct alignment with their unique sets of financial, retirement and legacy goals. I graduated from Boston College in 1992 with a bachelor of science degree and a double major in Finance and Management Information Systems. I later went on to earn my MBA/Masters in Accounting degree from Northeastern University in 1994. From there, my breadth of experience includes earning my CPA (Certified Public Accountant) license while working for the Big 4 Firm KPMG Peat Marwick, LLP and earning my CERTIFIED FINANCIAL PLANNERTM certification. Lastly, I have obtained my health, life and variable insurance producer's license for the Commonwealth of Massachusetts.

My comprehensive knowledge and multifaceted acumen in the area of financial planning has been utilized by such prominent publications as the Wall Street Journal, SmartMoney, Cape Cod Times and Cape Business.
Although I may have all of the degrees, credentials, education and experience that really work towards setting me apart from my peers, I feel that my most important attribute is my ability to listen. I have been known to say that people don't care how much I know until they know just how much I care.

I reside in Orleans with my wife Melanie and our two sons, Patrick and Ryan.
Check the backgound of investment professionals on FINRA's BrokerCheck.
About My Firm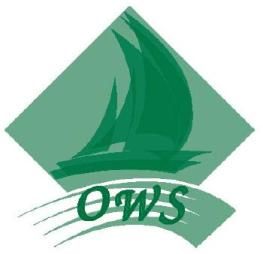 O'Keefe Wealth Strategies, LLC is a comprehensive financial services firm dedicated to helping clients build, manage and preserve their wealth. My firm is independent, so loyalty belongs exclusively to my clients.

My independence allows me to focus my full attention on addressing clients' needs and not selling any particular product. I like to stress that I work directly for my clients and not to any one product-driven company. My methodology is based on a solution-oriented, holistic approach that is centered on pursuing - and achieving - my clients' unique and personal financial, retirement and legacy goals and objectives.

The compensation structure for my services primarily centers on fee-based models, but can also include hourly-based structures. I sit down with clients at the beginning of the relationship to examine the flexible compensation structures offered so that they can make informed decisions best suited to their overall needs. This conversation offers my clients the comfort and control to make the ultimate decision on how our arrangement will be administered going forward.

For more information about my firm and the services I offer, please feel free to contact me today.